What Is Down payment assistance
Down payment assistance programs provide would-be homebuyers with money to cover some or all of their down payment; some programs also offer help with closing costs. ... Generally, down payment assistance takes one of three forms: Down payment grants. Forgivable second mortgage programs.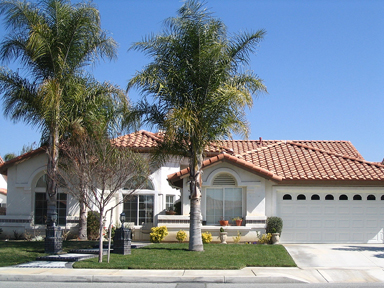 Next Steps...
An example of a down payment program would be: The CalHome Program provides applicants up to 17 percent of the total property price for down payment assistance, and 4 percent (up to $10,000) in closing costs assistance. These funds come in the form of a loan with 3 percent simple interest per year, accrued annually.